Optical Excellence Collection
Roger Dutch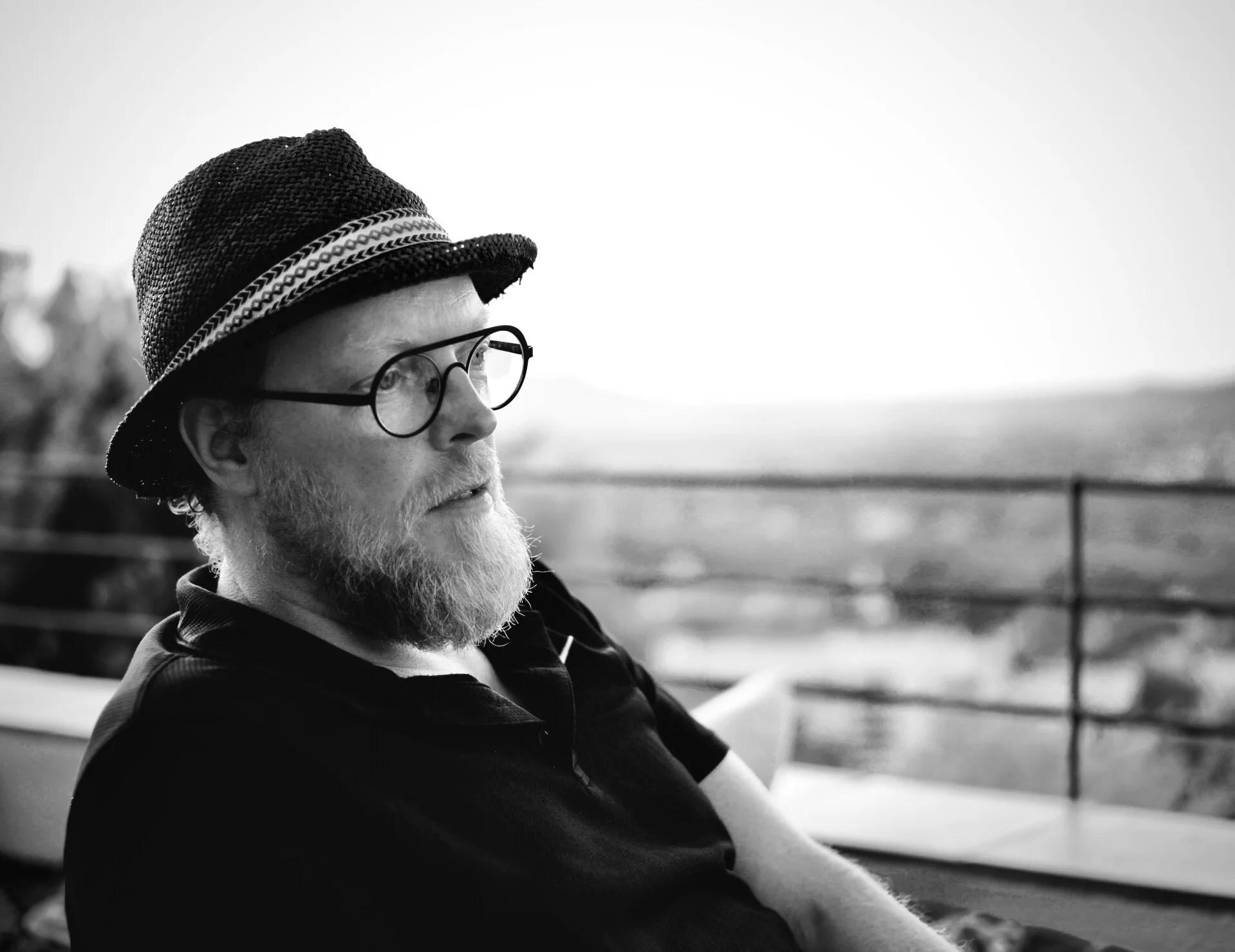 Optical Excellence Collection
Roger Dutch
ROGER is an easy and fashionable collection with soft shapes, exciting colors made from high quality materials according to the newest techniques.
Simple shapes put into an exciting frame. 
Available at Optical Excellence right in the heart of the Glebe in Ottawa. We invite you to explore the possibilities - and visit us in store!