We invite you to explore the possibilities – and visit us in store!
About Optical Excellence
We offer friendly and outstanding customer service with the best selection of fashionable frames in the Ottawa region. With our onsite lens-crafting equipment, we provide top service and an unparalleled attention to detail. We also have the ability to create bifocals, progressives, custom-fit contact lenses and we shape them perfectly to fit your eyes.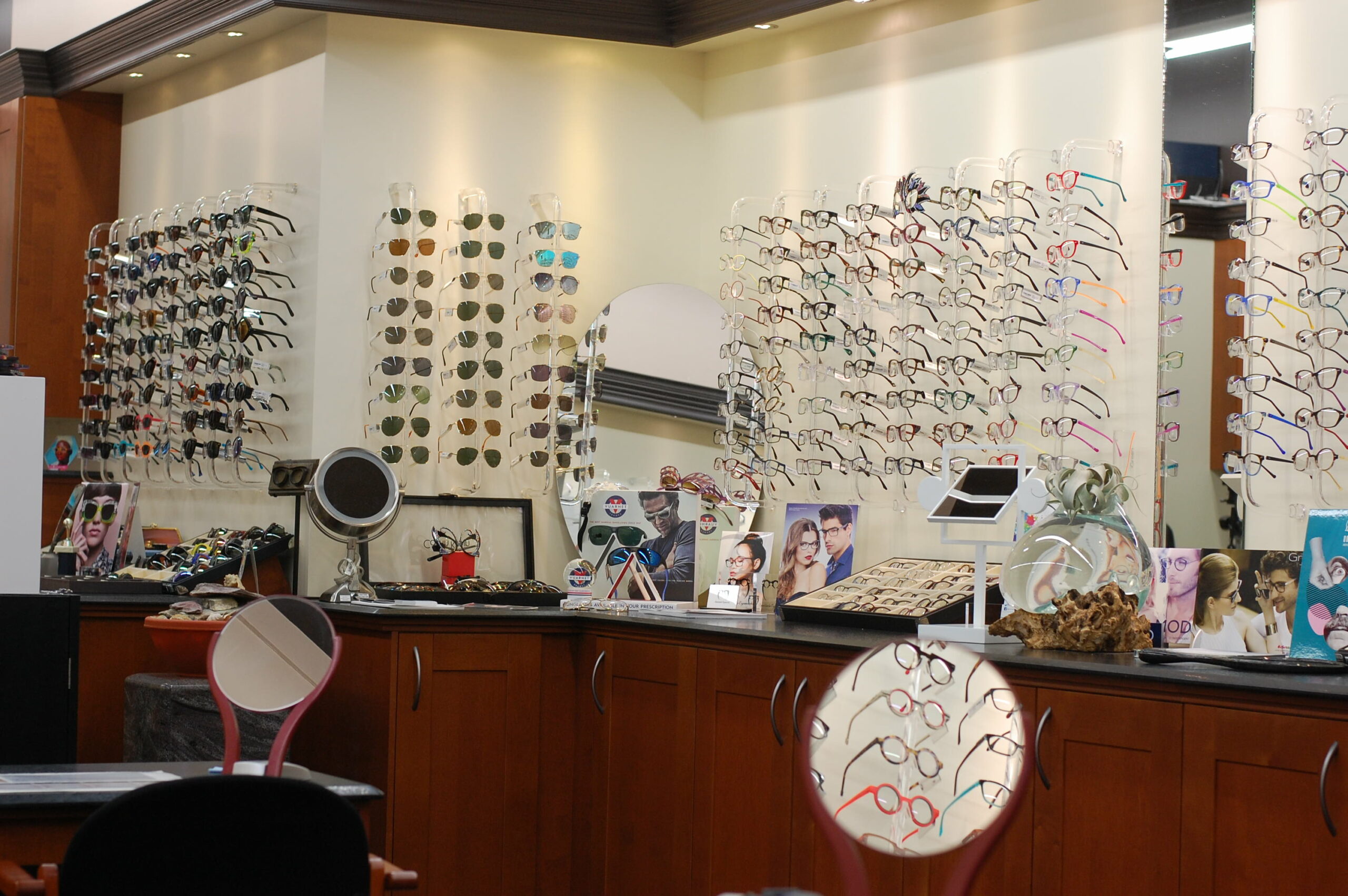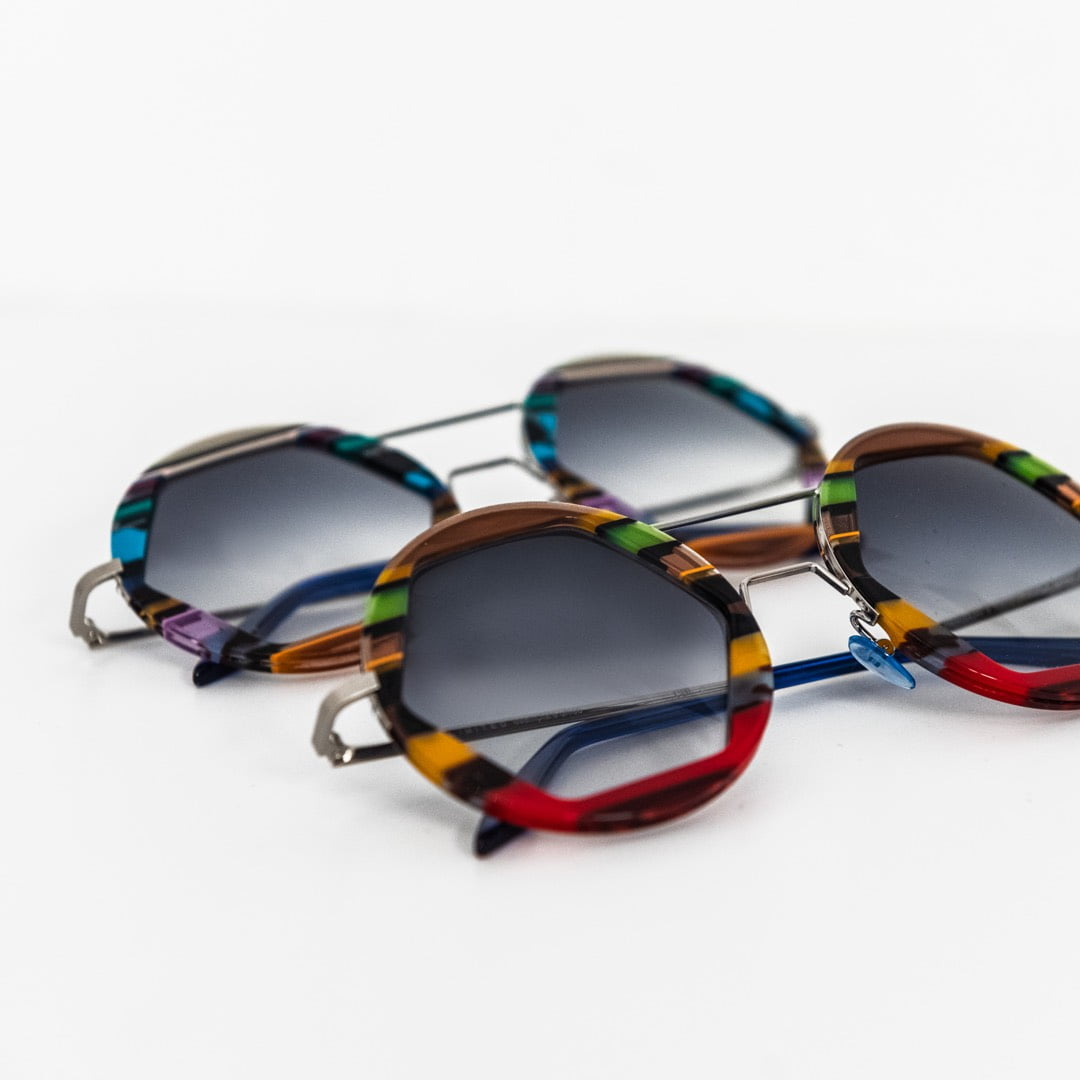 The Family Business
Optical Excellence, in business since 1986, offers top-quality service and a unique selection of affordable and fashionable eyewear. We are located in the Glebe neighbourhood of Ottawa.
Optical Excellence was purchased by Bruce and Wendy Tobin in 2004, breathing new life into a local institution, the Glebe's original optical store. They expanded the eyewear product lines, imported more fashionable frames, introduced custom contact lens fitting on premises, and purchased equipment to allow same-day cutting of optical lenses. In 2013, the store was totally renovated, for a modern and welcoming look and feel.
Excellent Selection of Eyewear
We are grateful for the loyal customer relationships we have built over the years. Whether you're a repeat customer or a new client, we welcome the opportunity to serve you – with an excellent selection of fashionable frames and outstanding, friendly customer service.
Keeping on top of eyewear and vision trends is very important to us. Every Spring, Bruce goes to Vision Expo East, held at the Javitz Center in New York City. As it is the biggest optical show in North America (one of the 6 biggest shows in the world), Bruce can select the most interesting and appealing eyewear collections, and bring them to Ottawa. This way, we can supply the most up-to-date looks and fashionable frames – whether for prescription glasses, sunglasses, athletic or vocational eyewear – for our loyal clientele.
Bruce & Wendy
Bruce is a highly-educated Optician dedicated to vision quality and eye health. He is an award-winning Optician and Contact Lens specialist with over 40 years of experience in the optical industry. Bruce began his career in a lab manufacturing prescription lenses by hand. He worked for many in Ottawa's leading independent optical stores and retail chains before venturing out on his own to relaunch Optical Excellence.
Wendy works behind-the-scenes focusing on accounting, sales management and public relations and more. She sets the tone for our outstanding customer service, ensuring that each of our customers receive honest and caring service, and consistent quality while shopping at Optical Excellence.
I have been purchasing my eye glasses for several years from Bruce and the great staff at Optical Excellence. They're always willing to go the extra mile to make sure you are satisfied with your glasses, and after-purchase service is also great. I like to make a bold statement with my glasses, and Bruce and his staff ensure they have something different on hand. I get asked all the time where I got my glasses.
Keep up the great work, Optical Excellence! I can't wait to see what you have for my next set of glasses.