Optical Excellence Collection
Beausoleil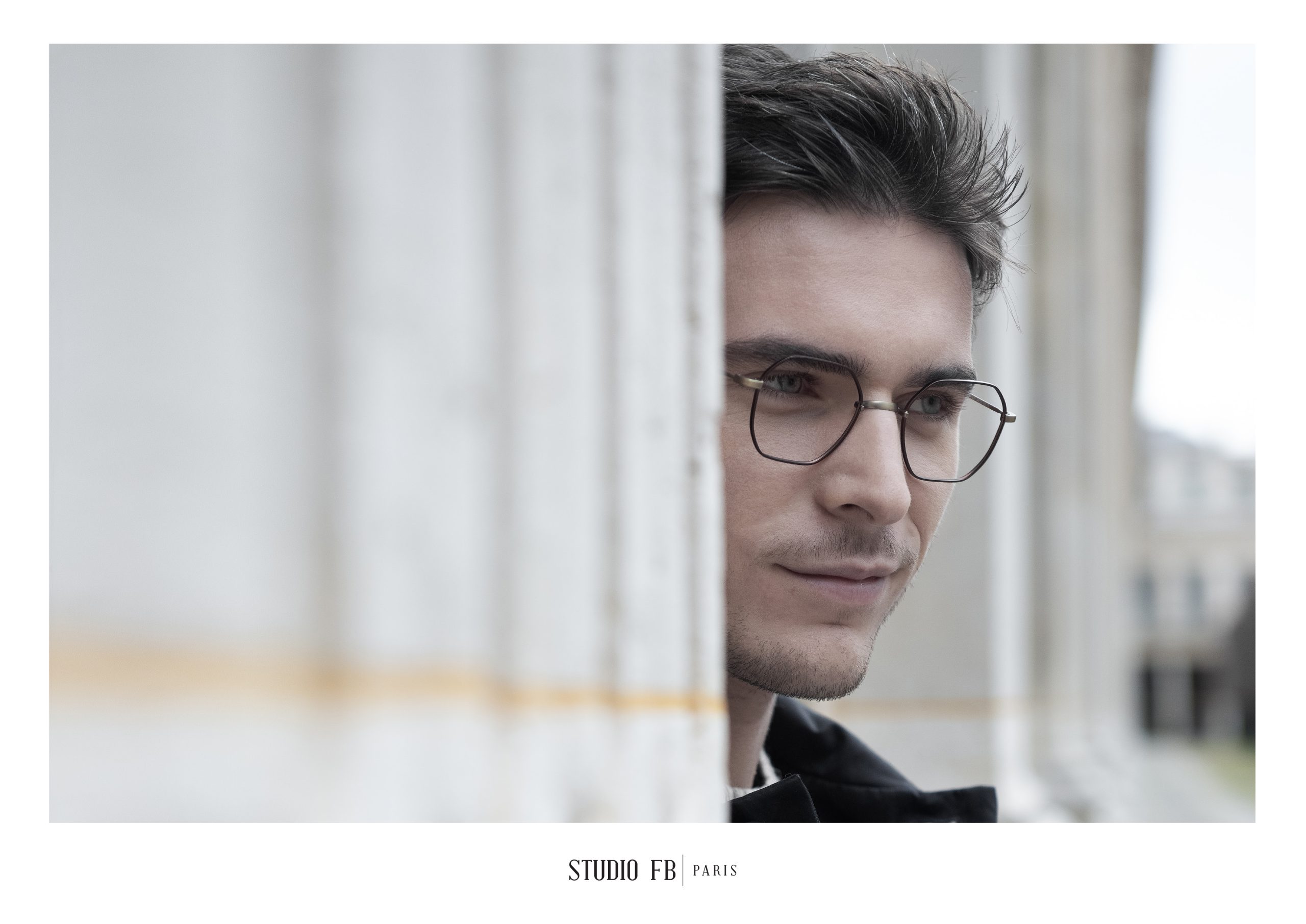 Optical Excellence Collection
Beausoleil
Frederic Beausoleil began creating glasses in 1987. Theses glasses are still made with all the respect of this ancestral expertise.
His creations are different thanks to the strength and the singularity of his stances. His mind : delicate and visionnary, between tradition and inspiration. His glasses collections are aesthetic, vintage and out of the ordinary.
First comes the inspiration. Then revolutionary materials that match sophisticated and pure shapes. Then Frederic adds beautiful colors, to present you refined collections.
Available at Optical Excellence right in the heart of the Glebe in Ottawa. We invite you to explore the possibilities - and visit us in store!